OPEL PRESTIGE REWARDS PROGRAM.
An exclusive lifestyle privilege program for all Opel vehicle owners.
Opel owners are automatically enrolled. Enjoy special deals and discounts at partnering brands.
Opel vehicle owners simply need to flash their Opel car key, use the respective promotion codes or vouchers to enjoy these exclusive privileges.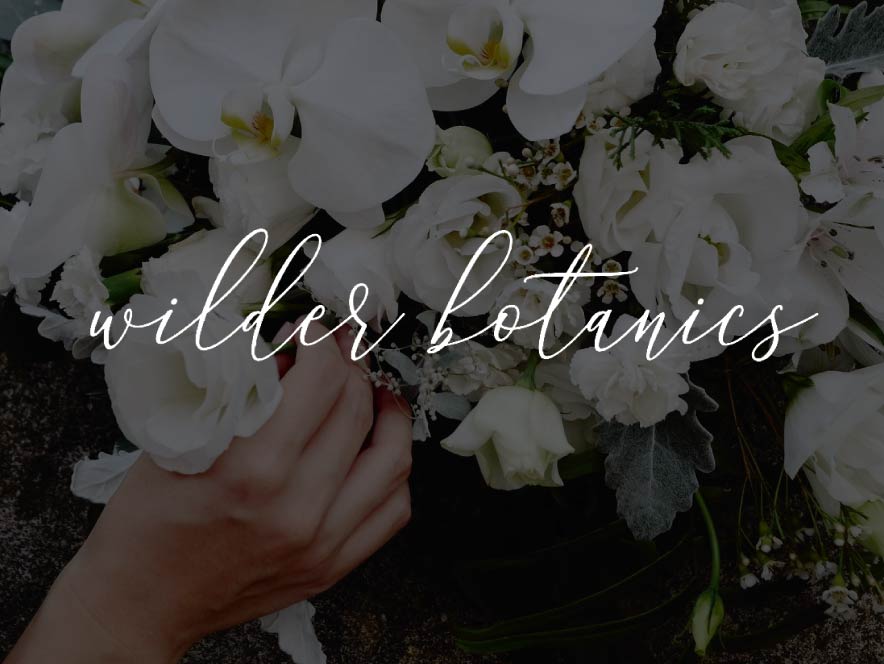 15% off first order & 10% off subsequent orders
Opel Singapore may at our discretion add, modify, cancel or discontinue any Opel vehicle owner's rewards program or any promotional program on terms and conditions as determined by us. Details of these programs will be made known to you through our website and other official publicity materials. We will not be liable for any loss to you due to changes to the list of partners.
We are not responsible or liable to you for the quality of any goods supplied, the performance or representations of any services provided by a partner. You will resolve any dispute directly with the partner. You shall not use a claim, dispute, counterclaim, or right of set‑off which you may have against a partner as a basis to make a claim against us or refuse to pay us such amounts which are due and owing to us.
ARE YOU A BUSINESS MANAGER OR OWNER? SIGN UP AS AN OPEL PARTNER BRAND.
All partner brands will be prominently featured to Opel vehicle owners, highlighting deals and encouraging visits to your outlets and online presence. Partner brands also benefit from our exclusive Opel merchandise giveaways and participation at special events. Contact us to register your company as an Opel Prestige partner.