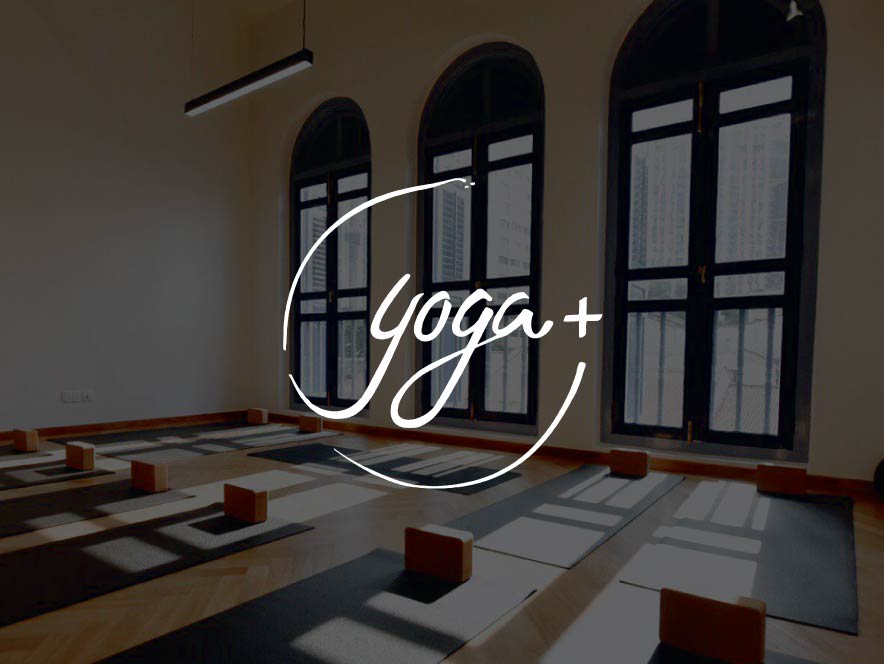 Contact Opel Prestige Partner
Get 15% off on any standard YOGA+ class package
Yoga+ was born out of the desire to create a holistic space that goes beyond the physical realm of yoga.
By redefining the collective understanding of yoga, Yoga+ seeks to explore the infinite possibilities of yoga beyond its asanas.
We are located at 36B Arab Street, 89B Tanjong Pagar Road, and 28A Pagoda Street.
Terms and conditions
Produce valid Opel car key to enjoy discount in studio
Use promo code upon checkout for online purchases
Promo code will be provided via email
Valid till 31 December 2021
Located at
36B Arab St, #00-03, 199735
89B Tanjong Pagar Rd, 088510
28A Pagoda St, 059188
Opel Singapore may at our discretion add, modify, cancel or discontinue any Opel vehicle owner's rewards program or any promotional program on terms and conditions as determined by us. Details of these programs will be made known to you through our website and other official publicity materials. We will not be liable for any loss to you due to changes to the list of partners.
We are not responsible or liable to you for the quality of any goods supplied, the performance or representations of any services provided by a partner. You will resolve any dispute directly with the partner. You shall not use a claim, dispute, counterclaim, or right of set‑off which you may have against a partner as a basis to make a claim against us or refuse to pay us such amounts which are due and owing to us.