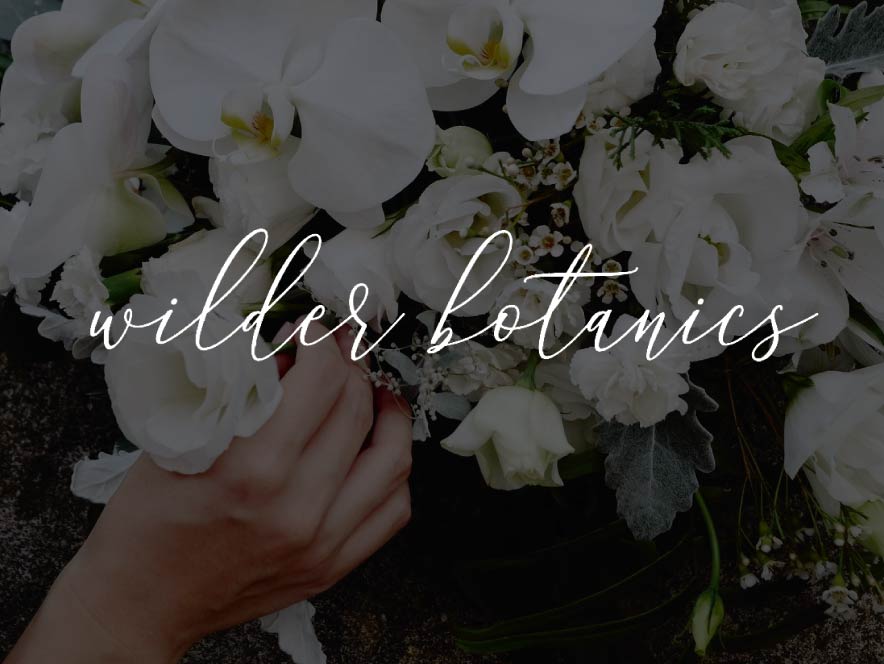 Contact Opel Prestige Partner
Get 15% off first order and 10% off subsequent orders
Wilder Botanics is a Singapore-based floral design studio that was founded out of passion and pursuit of happiness with the belief of creating beautiful and memorable blooms, hoping to inspire every receiver to reconnect with nature.
Thoughtfully made and handcrafted, every one of our botanical arrangements are hand-picked and curated by taking cues from mother nature, according to season and origin, and are crafted for the wild at heart.
Our collections of arrangements seek to be textured, unexpected, and confident in our own distinctive definition of beauty.
Terms and conditions
Use promo code upon checkout
Promo code will be provided via email
Free delivery for orders over $100
Purchase at
Opel Singapore may at our discretion add, modify, cancel or discontinue any Opel vehicle owner's rewards program or any promotional program on terms and conditions as determined by us. Details of these programs will be made known to you through our website and other official publicity materials. We will not be liable for any loss to you due to changes to the list of partners.
We are not responsible or liable to you for the quality of any goods supplied, the performance or representations of any services provided by a partner. You will resolve any dispute directly with the partner. You shall not use a claim, dispute, counterclaim, or right of set‑off which you may have against a partner as a basis to make a claim against us or refuse to pay us such amounts which are due and owing to us.