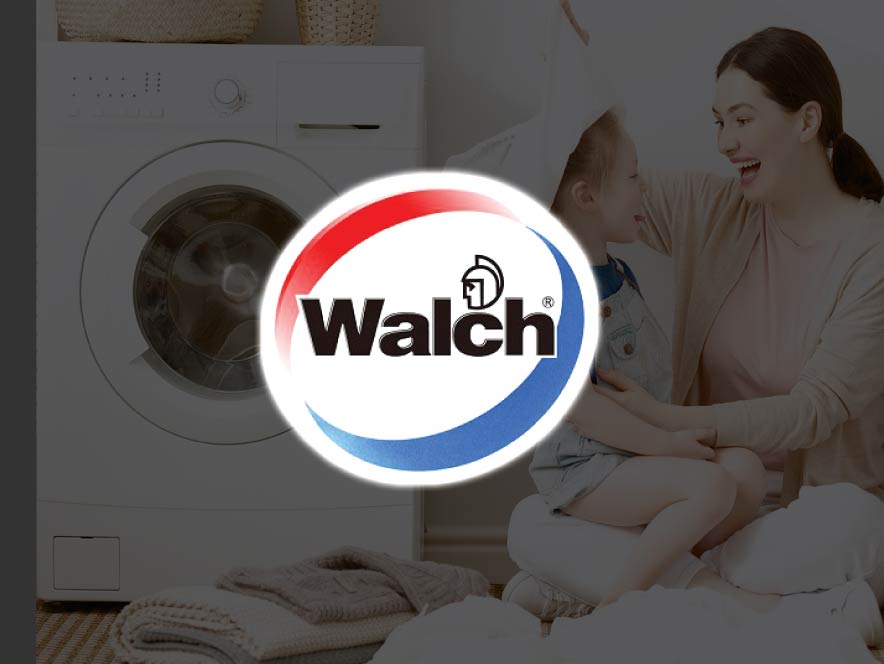 Contact Opel Prestige Partner
Get 15% off selected products
Walch is one of the core brands of Whealthfields Group.
As a professional brand of disinfectant products, Walch is dedicated in providing the most effective, safe and reliable healthcare for our customers.
Whealthfields Lohmann is committed to provide high-quality products that exceeds the expectations of customers without compromise.
We grow through creativity, invention, and innovation.
Terms and conditions
Selected products varies from month to month
Valid for Walch Laundry Detergent & Sanitiser
Use voucher link for online purchases at Lazada Walch Official Store
Voucher link will be provided via email
Email for any assistance
Redemption will be only for the first 300 Opel customers per month
Redemption is not valid with other Lazada promotions
Valid till 31 May 2021
Opel Singapore may at our discretion add, modify, cancel or discontinue any Opel vehicle owner's rewards program or any promotional program on terms and conditions as determined by us. Details of these programs will be made known to you through our website and other official publicity materials. We will not be liable for any loss to you due to changes to the list of partners.
We are not responsible or liable to you for the quality of any goods supplied, the performance or representations of any services provided by a partner. You will resolve any dispute directly with the partner. You shall not use a claim, dispute, counterclaim, or right of set‑off which you may have against a partner as a basis to make a claim against us or refuse to pay us such amounts which are due and owing to us.