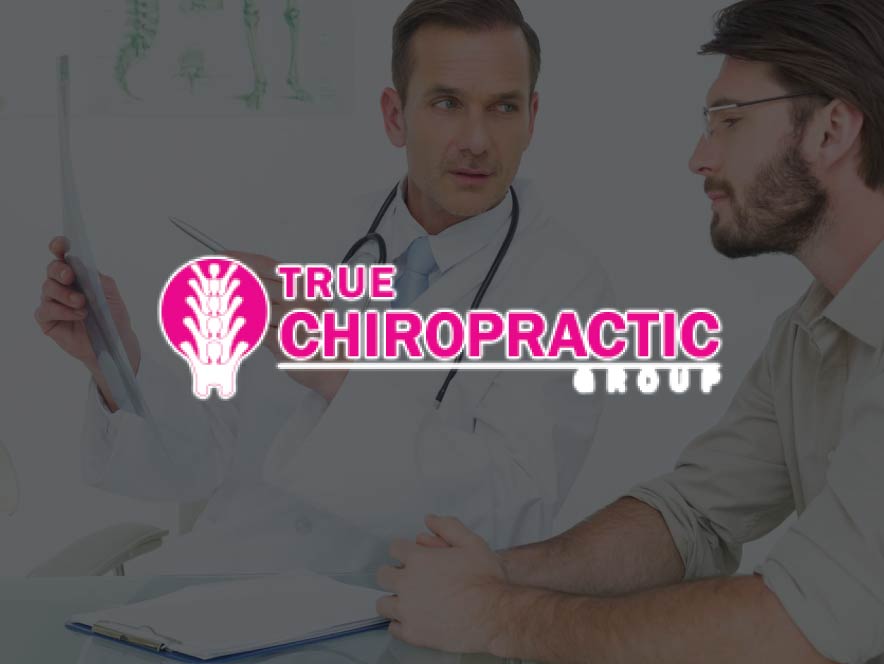 Contact Opel Prestige Partner
Get a free Chiropractic Starter Pack worth $270 & 5% discount on regular priced services and products
Established at Singapore in 2010, our Group provides the best chiropractic treatment and quality care to all patients and strives to help every individual achieve his/her optimal health naturally.
When it comes down to one's own health, it is both the responsibility of all individuals and of all health professionals to find out what are the options available and in addition, it is the responsibility of all health professionals to inform or educate the public of the benefits or the side effects of other methods and their individual expertise. This information will allow the public to make a well-informed decision for themselves.
We believe that as health professionals, our number one reason of why we are here, is for mankind to have the right to receive the appropriate health advice and best care possible from their expertise.
Terms and conditions
Produce valid Opel car key to enjoy discount
Valid for new customers only and applicable to all clinics by True Chiropractic Group
Prior appointment to be made via WhatsApp at +65 8383 9898
Valid till 31 December 2021
Located at
727 Ang Mo Kio Ave 6, #01-4268 560727
1 Fifth Avenue, #04-07 Guthrie House 268802
82 Marine Parade Central, #01-602 440082
20 Cecil St, #05-09 Plus 049705
10 Ubi Crescent, #04-49 Ubi Techpark 408564
Opel Singapore may at our discretion add, modify, cancel or discontinue any Opel vehicle owner's rewards program or any promotional program on terms and conditions as determined by us. Details of these programs will be made known to you through our website and other official publicity materials. We will not be liable for any loss to you due to changes to the list of partners.
We are not responsible or liable to you for the quality of any goods supplied, the performance or representations of any services provided by a partner. You will resolve any dispute directly with the partner. You shall not use a claim, dispute, counterclaim, or right of set‑off which you may have against a partner as a basis to make a claim against us or refuse to pay us such amounts which are due and owing to us.