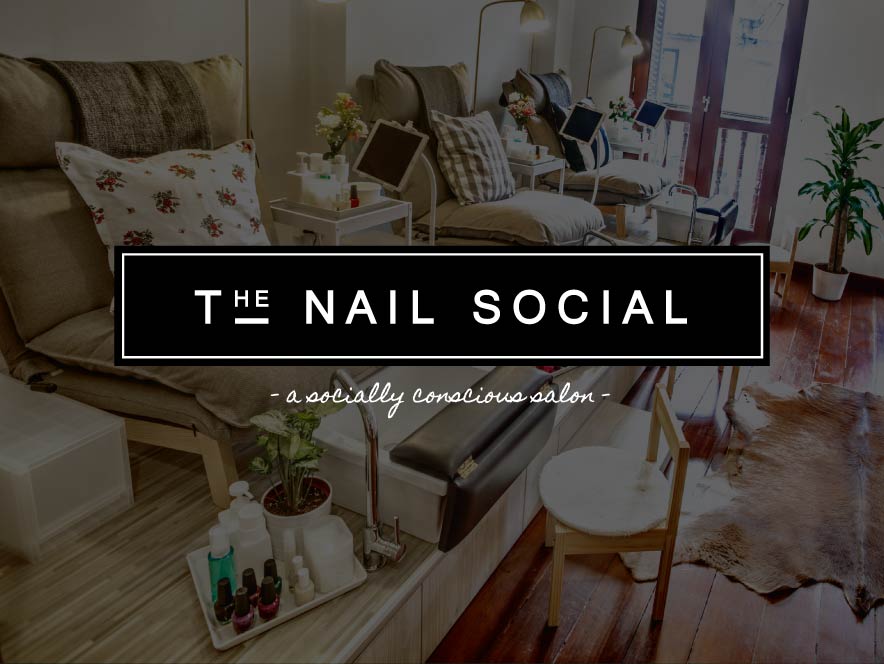 Contact Opel Prestige Partner
Get 20% off à la carte services
The Nail Social is a socially‑conscious salon that was established with the aim of training and employing local underprivileged women with a higher barrier to employment, so as to help them progress from a position of vulnerability to security and self‑sufficiency.
We hope to continue to engage this segment of society for sustainable impact and positive results, and look forward to including these women as part of our core team.
Awards and Accolades
The Nail Social voted as Readers' Favourite & Editor's Choice in Daily Vanity's Spa Awards 2020.
The Nail Social conferred as a Champion of Good 2018 by NVPC.
The Nail Social is also a Commendation recipient for the President's Challenge Social Enterprise Start‑up of the Year 2015.
Terms and conditions
By appointment only
Please call your preferred outlet and quote "OPEL" to make an appointment
Valid for first-time customers only
Produce valid Opel car key during appointment to enjoy discount
Not valid on weekends and public holidays
Not valid during festive block-out dates
Not valid in conjunction with other promotions, vouchers, or gift cards
Valid till 31 December 2021
Located at
42A Haji Lane, 189235
333 Kreta Ayer Road, #01-14 080333
Opel Singapore may at our discretion add, modify, cancel or discontinue any Opel vehicle owner's rewards program or any promotional program on terms and conditions as determined by us. Details of these programs will be made known to you through our website and other official publicity materials. We will not be liable for any loss to you due to changes to the list of partners.
We are not responsible or liable to you for the quality of any goods supplied, the performance or representations of any services provided by a partner. You will resolve any dispute directly with the partner. You shall not use a claim, dispute, counterclaim, or right of set‑off which you may have against a partner as a basis to make a claim against us or refuse to pay us such amounts which are due and owing to us.