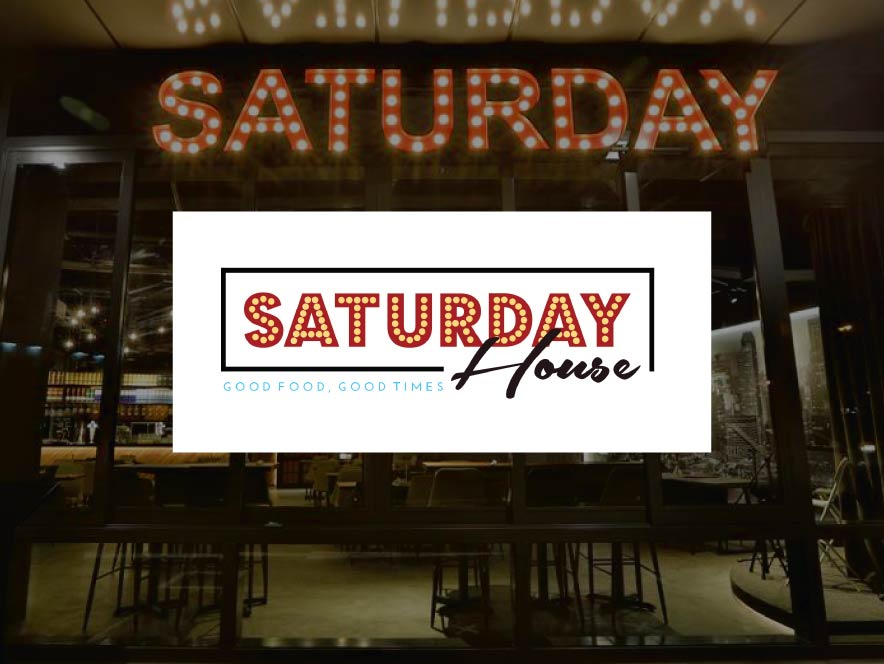 Contact Opel Prestige Partner
Get 20% off all à la carte items
Neighborhood's hangout place with good food, cheap beer.
Without a doubt, our motto is to bring Good Food, Good Times.
We hope our cosy and friendly ambience will cater to your many visits with friends and family!
Our specialty
Hot Lava Stone Grill & -3℃ Ice Cold Beer!
Happy hour all day with live band performances every week.
We look forward to serving you and hosting your future events & gatherings!
Terms and conditions
Produce valid Opel car key to enjoy discounts
Not to be used in conjunction with any other promotions (e.g. set lunches, set dinners, happy hour, etc.)
Not valid in combination with other discount cards or promotional vouchers
Not valid on eve of PH/ festive periods
Valid till 31 December 2021
Located at
55 Ubi Ave 3, #01-05 408864
Opel Singapore may at our discretion add, modify, cancel or discontinue any Opel vehicle owner's rewards program or any promotional program on terms and conditions as determined by us. Details of these programs will be made known to you through our website and other official publicity materials. We will not be liable for any loss to you due to changes to the list of partners.
We are not responsible or liable to you for the quality of any goods supplied, the performance or representations of any services provided by a partner. You will resolve any dispute directly with the partner. You shall not use a claim, dispute, counterclaim, or right of set‑off which you may have against a partner as a basis to make a claim against us or refuse to pay us such amounts which are due and owing to us.