Resilience Learning Centre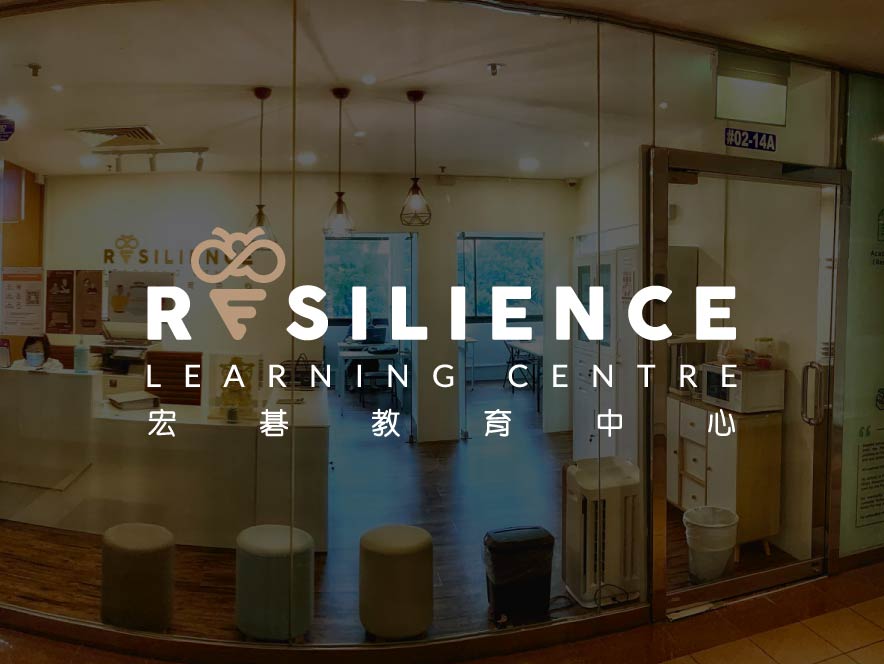 Contact Opel Prestige Partner
Get $100 off on new class signup
Our centres are guided by three principles.
First and foremost, we believe that academic results matter for students, parents, and ourselves. Academic results reflect the students' efforts in their studies while serving as a stepping stone that paves the way for our students to a better career and a more fulfilling life.
Secondly, we also believe in the holistic education of our students. We live by a values-led education approach where we complement our academically focused teaching with character development. We want our students to not only excel academically but also to live their lives right: as global citizens who live positively with the right moral and ethical values.
Thirdly, we believe that learning should be fun and interesting. Thus, we adopt an interactive approach to teaching whenever possible so that our students stay engaged and motivated in their learning. This includes hands-on learning, discussion sessions as well as employing the use of interactive media to enhance student learning.
Resilience Learning Centre is committed to helping students meet their academic goals. We make learning easier. Students can now choose between online or face to face lessons at our learning centre! The classes that we provide include:
(I) GCE 'A' level General Paper
(II) International Baccalaureate (MYP & IB)
English Language & Literature/ English B (MYP)
English A: English Language & Literature (DP)
Engish A: English Literature (DP)
English B (DP)
(III) GCE 'N' and 'O' Levels
English
Mathematics
Humanities (Social Studies/ Geography/History)
Terms and conditions
3 months fee to be paid upfront
Produce valid Opel car key to enjoy discount when signing up at Tuition Centre
Valid till 31 December 2021
Located at
271 Bukit Timah Rd, #02-14  259708
Opel Singapore may at our discretion add, modify, cancel or discontinue any Opel vehicle owner's rewards program or any promotional program on terms and conditions as determined by us. Details of these programs will be made known to you through our website and other official publicity materials. We will not be liable for any loss to you due to changes to the list of partners.
We are not responsible or liable to you for the quality of any goods supplied, the performance or representations of any services provided by a partner. You will resolve any dispute directly with the partner. You shall not use a claim, dispute, counterclaim, or right of set‑off which you may have against a partner as a basis to make a claim against us or refuse to pay us such amounts which are due and owing to us.