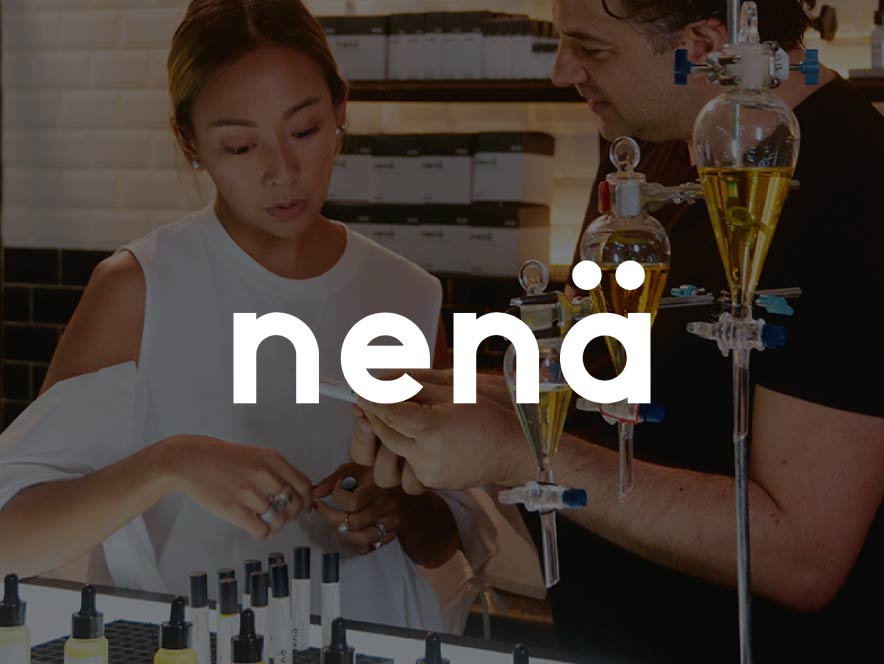 Contact Opel Prestige Partner
Get 15% off products
nenä translates the magical world of essential oil into daily wellness rituals and simple, effective lifestyle remedies.
nenä ingredients are sustainably sourced and mindfully cultivated into a library of essential oil based remedies and wellness rituals.
nenä remedy bar provides a blending service that will allow you to customise both your blend and your base.
Terms and conditions
For online purchase only
Use promo code upon checkout
Promo code will be provided via email
Workshop bookings to be made 3 days in advance via (https://nenana.co)
Valid till 31 December 2021
Purchase at
Opel Singapore may at our discretion add, modify, cancel or discontinue any Opel vehicle owner's rewards program or any promotional program on terms and conditions as determined by us. Details of these programs will be made known to you through our website and other official publicity materials. We will not be liable for any loss to you due to changes to the list of partners.
We are not responsible or liable to you for the quality of any goods supplied, the performance or representations of any services provided by a partner. You will resolve any dispute directly with the partner. You shall not use a claim, dispute, counterclaim, or right of set‑off which you may have against a partner as a basis to make a claim against us or refuse to pay us such amounts which are due and owing to us.