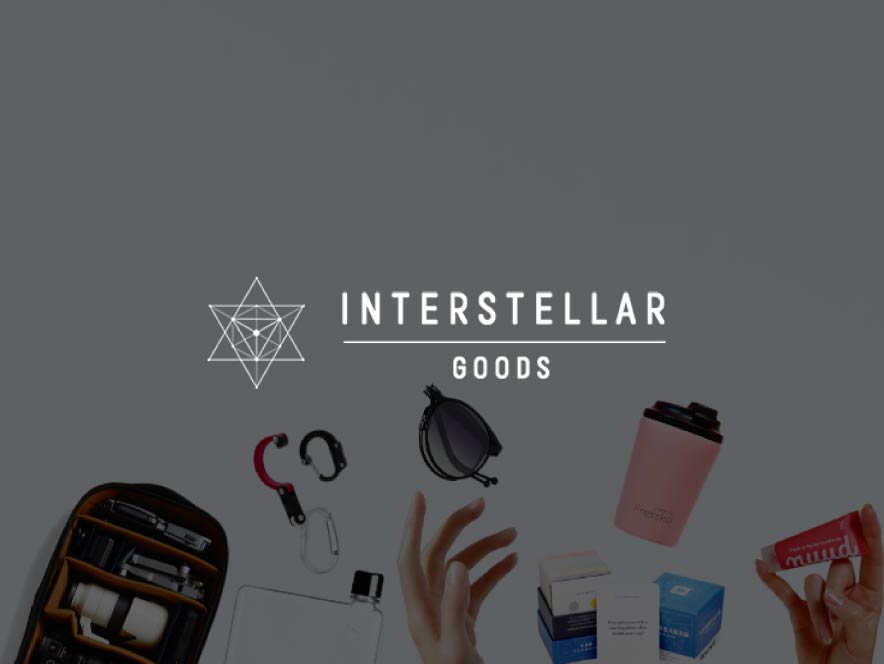 Contact Opel Prestige Partner
Get 10% off BetterBack, NeckSaviour and Determinant Apparel
Interstellar Goods is a retailer proudly-based in Singapore. We curate awesome award-winning Kickstarters and other award-winning, beautifully innovative products. All about the home, tech, lifestyle, gifts & convenience. Visit us today!
BetterBack
Get Instant Back Strain Relief! This is next generation back support. BetterBack allows you to effortlessly sit in perfect posture, easing and preventing backpain. Lightweight and portable, it makes every chair ergonomic. Use this 15 minutes a day to relieve your back pain! It also re-trains your body's default posture, so when you stand or sit without BetterBack, your natural posture starts to improve greatly. Featured on the hit TV show, Shark Tank.

NeckSaviour
Triple Award Winning Neck Relief Device. Our modern tech-filled life is harsh on our neck. Long hours sitting in front of a laptop, texting etc. – it is no wonder that 50% of adults have neck strain issues. The Necksaviour Mini is a simple but precisely engineered device – designed by an actual physiotherapist – as an easy to use daily reliever of stiff necks, neck pains and tension headaches. Winner of 3 awards (including the prestigious Medical Design Excellence Awards). Sold in 80+ countries and personally recommended by UK badminton Olympian Imogen Bankier.
Determinant
You may know Determinant from the popular DET30 masks given out by the government during CB. This here is the most comfortable & high quality apparel for a most reasonable price. Super Soft and comfortable, Determinant created this line of apparel to be your ultimate wardrobe essential. Bringing comfort and function together, these polos, T-shirts and shirts are engineered with moisture management technology to wick away sweat. Designed for everyday wear.
Terms and conditions
Use promo code for online purchase to enjoy discount
Promo code will be provided via email
Produce valid Opel car key to enjoy discount instore
Prior appointment to be made via Whatsapp at +65 9113 2558
Valid till 14 June 2021
Located at
6 Raffles Boulevard #03-308 Marina Square 039594
Opel Singapore may at our discretion add, modify, cancel or discontinue any Opel vehicle owner's rewards program or any promotional program on terms and conditions as determined by us. Details of these programs will be made known to you through our website and other official publicity materials. We will not be liable for any loss to you due to changes to the list of partners.
We are not responsible or liable to you for the quality of any goods supplied, the performance or representations of any services provided by a partner. You will resolve any dispute directly with the partner. You shall not use a claim, dispute, counterclaim, or right of set‑off which you may have against a partner as a basis to make a claim against us or refuse to pay us such amounts which are due and owing to us.