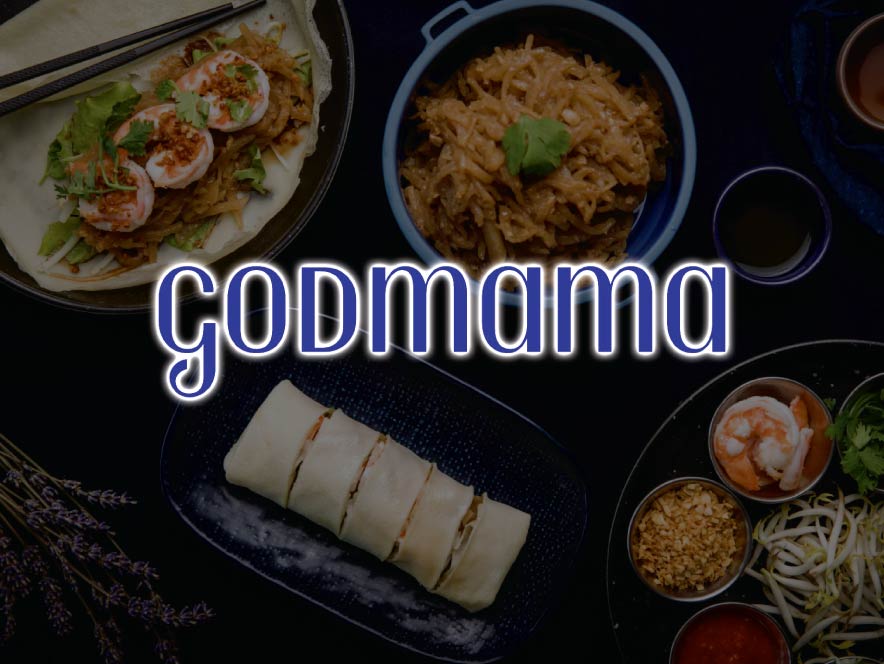 Contact Opel Prestige Partner
Get 10% off food bill
Everything we put our hands to, reflects our uncompromising quality for authenticity and passion in honouring our Godmama's treasured recipes. From our kitchen to your dining table, Godmama showcases Peranakan food at its best.
We are one of the Top 10 Restaurants for Best Peranakan Food in Singapore.
Located in Funan, the latest lifestyle destination in the heart of the Civic District, Godmama is a modern Peranakan restaurant in Singapore for guests who are looking for an uplifting and lively dining experience.
Offering a contemporary setting with both indoor and alfresco dining options, Godmama delivers both authentic Nyonya cuisine and innovative Peranakan food creations in a vibrant atmosphere.
Terms and conditions
Produce valid Opel car key to enjoy discount
Only for dine-in (dinner on Mondays to Thursdays)
Valid till 31 December 2021
Located at
107 North Bridge Rd, #04-07 179105
Opel Singapore may at our discretion add, modify, cancel or discontinue any Opel vehicle owner's rewards program or any promotional program on terms and conditions as determined by us. Details of these programs will be made known to you through our website and other official publicity materials. We will not be liable for any loss to you due to changes to the list of partners.
We are not responsible or liable to you for the quality of any goods supplied, the performance or representations of any services provided by a partner. You will resolve any dispute directly with the partner. You shall not use a claim, dispute, counterclaim, or right of set‑off which you may have against a partner as a basis to make a claim against us or refuse to pay us such amounts which are due and owing to us.