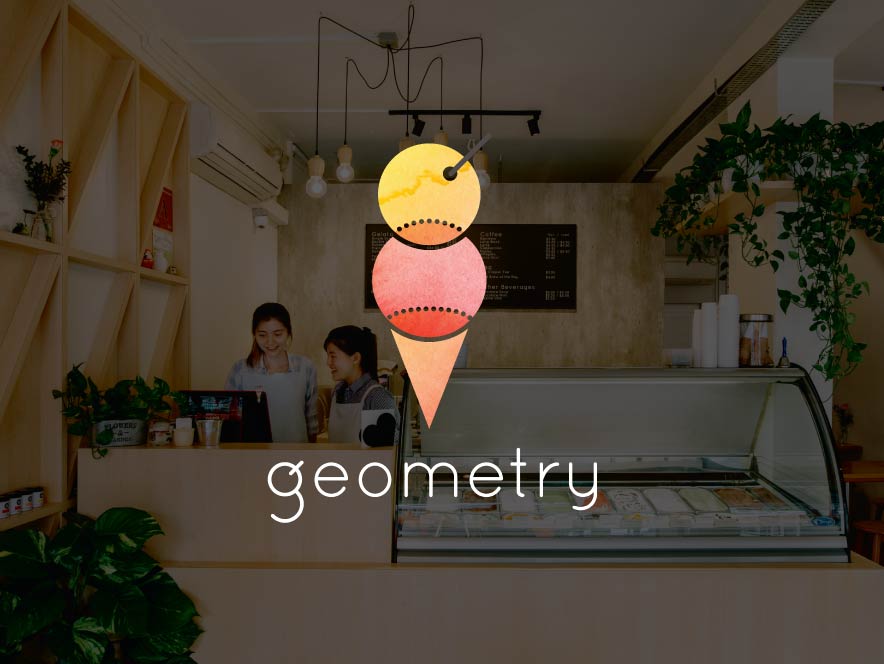 Contact Opel Prestige Partner
Get 10% off on total bill
Geometry is an artisanal gelato café: the brainchild of two childhood friends in love with creating great tasting, natural, homemade desserts.
With a focus on creating handcrafted gelato with no artificial ingredients, and the constant exploring and introducing of new flavours that infuse local with well-known ingredients, dessert creator and co-owner Jeslyn Yeo seeks to push the boundaries of traditional gelato flavours.
Still, it pays homage to the traditional approach of having to adhere to strict formulae and proportions in the making-of process.
This mathematical approach to their creations, combined with the owners' love for geometric shapes (as evident in the store's design) is how Jeslyn and her long-time friend and business partner, Emma Goh, came up with the name "Geometry".
Terms and conditions
Produce valid Opel car key to enjoy discount
Valid till 31 December 2021
Located at
2 Jalan Bukit Merah, 150002