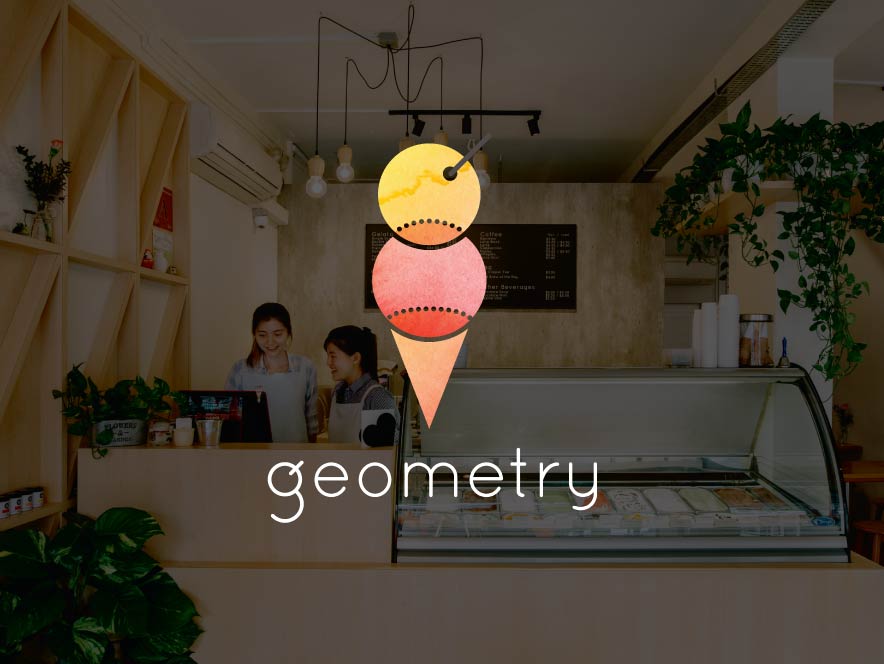 Contact Opel Prestige Partner
Get 10% off on total bill
Geometry is an artisanal gelato café: the brainchild of two childhood friends in love with creating great tasting, natural, homemade desserts.
With a focus on creating handcrafted gelato with no artificial ingredients, and the constant exploring and introducing of new flavours that infuse local with well-known ingredients, dessert creator and co-owner Jeslyn Yeo seeks to push the boundaries of traditional gelato flavours.
Still, it pays homage to the traditional approach of having to adhere to strict formulae and proportions in the making-of process.
This mathematical approach to their creations, combined with the owners' love for geometric shapes (as evident in the store's design) is how Jeslyn and her long-time friend and business partner, Emma Goh, came up with the name "Geometry".
Terms and conditions
Produce valid Opel car key to enjoy discount
Valid till 31 December 2021
Located at
2 Jalan Bukit Merah, 150002
Opel Singapore may at our discretion add, modify, cancel or discontinue any Opel vehicle owner's rewards program or any promotional program on terms and conditions as determined by us. Details of these programs will be made known to you through our website and other official publicity materials. We will not be liable for any loss to you due to changes to the list of partners.
We are not responsible or liable to you for the quality of any goods supplied, the performance or representations of any services provided by a partner. You will resolve any dispute directly with the partner. You shall not use a claim, dispute, counterclaim, or right of set‑off which you may have against a partner as a basis to make a claim against us or refuse to pay us such amounts which are due and owing to us.