OPEL FAMILY CARS.
Select your family car model.
Most Affordable Family SUV
Versatility that turns heads. Style that's ready for anything. From the boldly distinctive Vizor to the pure practical interior, Crossland is the SUV with everyday flexibility and beautiful design to turn heads wherever you go.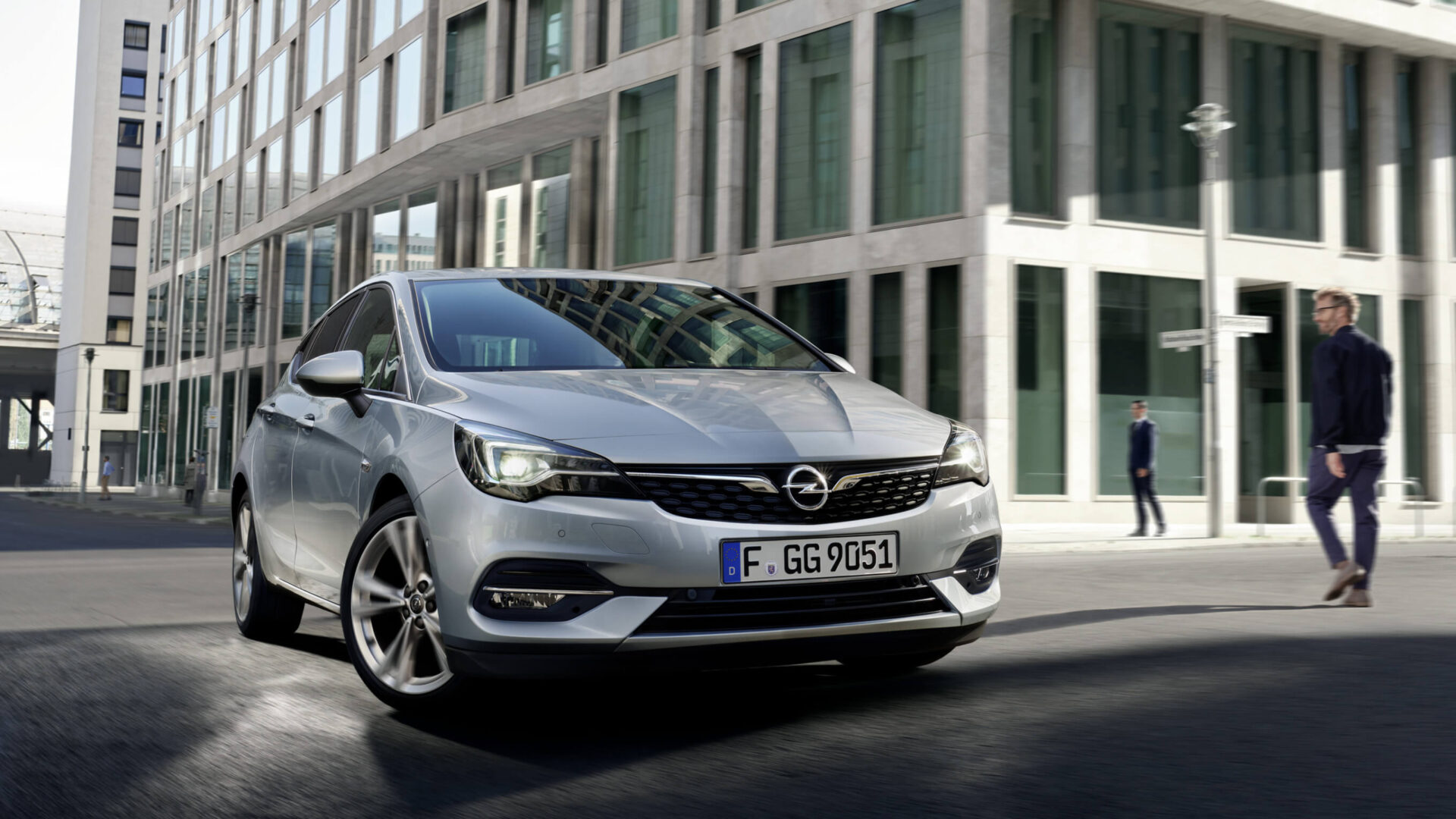 Hot Family Hatch
With all the innovations to get a little more from life, the latest tech to keep you in control and safety systems making your day easier, the Astra is more exciting than ever.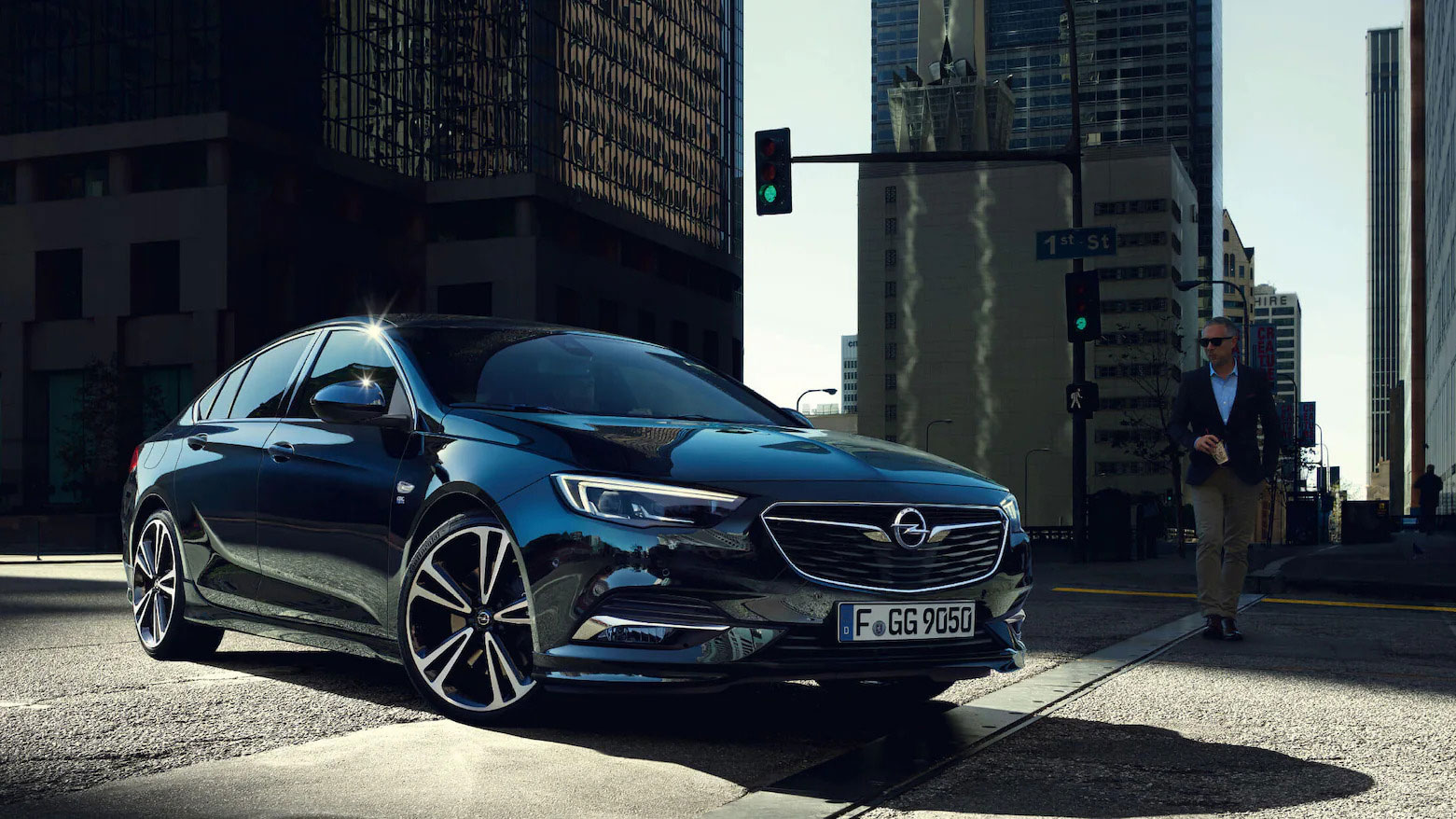 Executive Family Sedan
More than 50 awards including European Car of the Year and Best Executive Car since its début, the Opel Insignia is German engineering built to perfection.
WHAT'S NEXT?
Discover how much you can save by requesting for a vehicle trade-in quotation. You also have the option to arrange an appointment for a test drive at your convenience. If you have any questions about our family cars, a dedicated Opel advisor can be easily reached to provide you with personal guidance. We appreciate your interest and are happy to help.